This site should help you clarify which data we collect, what we do with it, and how you can exercise your rights with respect to your personal information.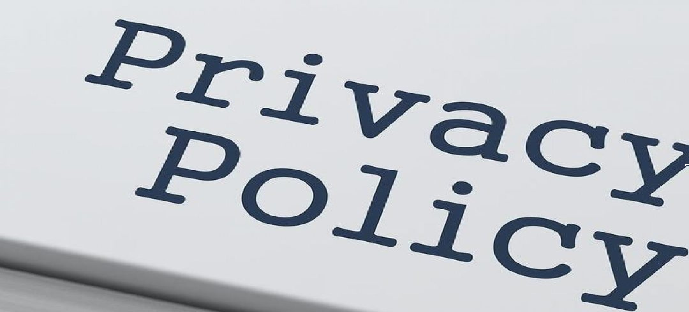 We consider it very important to protect your privacy and your personal data. We handle your personal data only in accordance with valid legislation, in particular Regulation 2016/679 of the European Parliament and Council (GDPR).
What data do we collect?
We only collect data that we have for your reason or your consent. These data may be:
Name and surname
Email, phone number
ID, IDN, address
Cookies, IP address.
We keep this information for 3 years if law do not say else. We are sharing your personal data with the following processors:
Google – https://policies.google.com/privacy/update (because we have AdWords Conversion Tracking Codes and Analytics Tracking Traffic Statistics Codes on the web)
Facebook – https://www.facebook.com/about/privacy/update (because social networking sites are on our page, such as the icon and the "Like" button)
Hotjar Provider – https://www.hotjar.com/legal/compliance/gdpr-commitment (because it offers the ability to communicate via a popup window and provides insight into your activity on our site so that we can tailor our pages to the interests of our customers and users)
Solitea Slovakia – https://www.idoklad.sk/zasady-chrany-osobnych-udajov/ (if we issue an invoice, your data will be stored with this iDoklad software provider)
Crystal Web Limited – https://www.crystalmails.com/chrana-osobnich-udaju/ (we use the company's services to distribute information newsletter on chemical legislation and other offers)
When do we collect data?
We collect data only if we have one of the legitimate reasons. So if:
you have given us a voluntary consent,
is the processing necessary to fulfill our obligations resulting from the conclusion of the contracts; it may concern the transmission of messages, notifications and endorsements which are connected with the performance of the agreed service,
is the processing necessary to meet our obligations imposed by law,
is the processing necessary to ensure the protection of our rights and the rights of the protected interests,
processing is necessary for the purposes of the legitimate interests of the relevant manager or third party, except where the interests and fundamental rights and freedoms of the data subject that require the protection of personal data prevail over those interests.
Do we use cookies?
Like most sites on the Internet, we also use the cookies. For more information, see the separate page.
By using our site, you consent to the use of this site. If you do not agree, please do not use our site.
Where can you object to the processing of personal data?
Right of access to personal data, right to repair, supplementation, right of cancellation, right to limit processing, right to data portability, right to object, the right not to be subject to automated individual decision making with legal or similar effects, including profiling can be emailed to ekotox(at)ekotox.sk.
These rules were last modified on May 24, 2018.
EKOTOXIKOLOGICKÉ CENTRUM BRATISLAVA, s.r.o.
Tomášikova 10/F
821 03 Bratislava
Slovenská republika
Tel.: +421 (2) 4594 3712, 4594 5223
Mobil: +421 903 413 711
E-mail: ekotox(at)ekotox.sk
Tax ID: 2020362949
VAT ID: SK 2020362949