KTR (Korea Testing & Research Institute), non-profit organization under the Ministry of Knowledge of Economy in Korea

HDTS Chemicals was established to assist foreign chemical manufacturers manage sales and marketing in Canada within the context of the Canadian Environmental Protection Act (CEPA) and specifically the New Substances Notification Regulations (NSNR).

ToxSci Advisors offer a range of consulting services in Toxicology, Risk Assessment, and Litigation Support, all designed to help your company meet its requirements. Also deliver custom solutions, tailored to you – your industry, your culture, your one-of-a-kind challenges.

GEOtest Brno is one of the leading environmental companies in the Czech Republic, focused on environmental protection and remediation services, hydrogeology and geological engineering.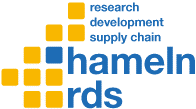 hameln rds, a.s., is partner for healthcare market services and offers the complete value chain from product development up to market supply from one source.

Ing. Peter Šturcel – GEOKART offers high quality, reliable and flexible services, especially in the field of Engineering and Land Surveying. We also offer consultancy services performed by authorized person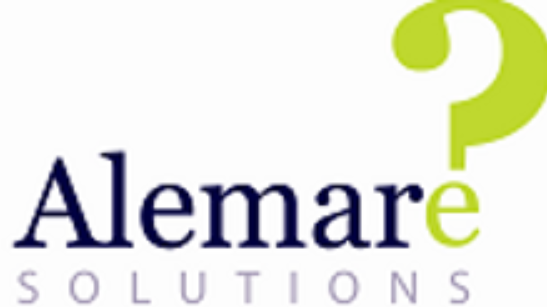 Alemare Solutions Limited is helping Small & Medium Sized Companies to manage their obligations under the EU and UK REACH Regulations with minimum disruption to their business interests
Partners