Client
Importers / EU producers
Background
Regulation (EC) No 648/2004 on detergents + REACH and CLP regulations
All detergents on the EU market must be labelled and packaged according to the Detergent
Regulations. Detergents that contain biocidal active substances must also comply with the
Biocidal Products Regulation.
The responsibility for labelling and packaging of detergents and biocidal detergents lies with:
all manufacturers/producers and importers of detergent / biocidal detergent products,
any person changing the formulation (composition) of a detergent/biocidal detergent, and
any person who changes the labelling or packaging of a detergent product including retailers and distributors who sell "own label" detergents.
Distributors, including retailers, who only supply the market have a responsibility to ensure the detergents they "make available" to the market are compliant.
All detergent products which are classified as hazardous must be hazard labelled in accordance with Regulation (EC) No. 1272/2008 on the Classification, Labelling and Packaging of substances and mixtures (CLP).
In addition to ensuring that the labelling and packaging are in compliance, those responsible for the labelling and packaging must also ensure that an Ingredient Data Sheet containing the name of the detergent, the name of the manufacturer and a list of all of the ingredients in the detergent is made available for medical personnel (as per Art. 9 of the Detergent Regulation (EC) No 648 of 2004).
All detergent and biocidal detergent products which are classified as hazardous and which are sold to professional users must have a Safety Data Sheet (SDS) that outlines the hazard and safety information for the product.
For any detergent classified as hazardous for health and/or for physical effects which is placed on the EU market, it is obligatory for importers and formulators to include the Poisons Centre Notification (PCN) through ECHA and/or respective member state authorities and correctly provide emergency number in section 1.4.
Since 1 January 2021, importers and downstream users are obligated to notify their mixtures in a harmonised format and unique formula identifiers (UFIs) must be included on mixture labels. This is an important change for companies placing hazardous mixtures on the market.
Project goals
Ekotox Centers were responsible to assist with the whole process of the development of relevant documentation in national languages of the EU member states including SDS and labels, Ingredient Data Sheets, UFIs and information used for PCN = ensure that products are legally on the markets of the EU member states. Some countries outside EU were also a matter of products introduction / notification.
Approach
The customer provided needed information and Ekotox team managed for the documents development, notification and in some cases also clarifications with respective EU member states authorities + some other countries.
Project outcome
Products notified with all required documents specific for each EU member state.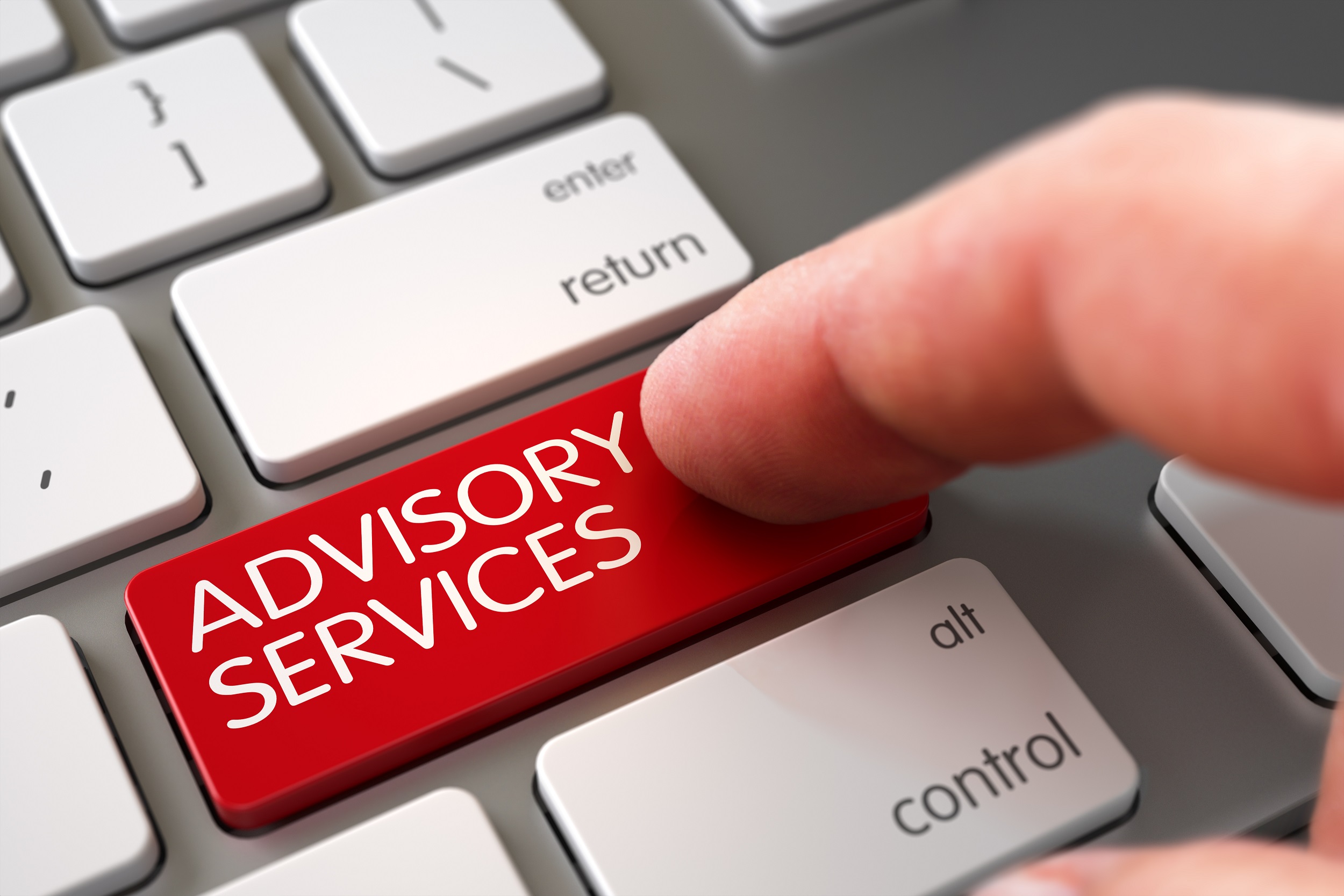 Ekotox project team
Andrea Orlíková
Marta Zabloudilová
Aleksandra Zachariasiewicz
Training and online consultations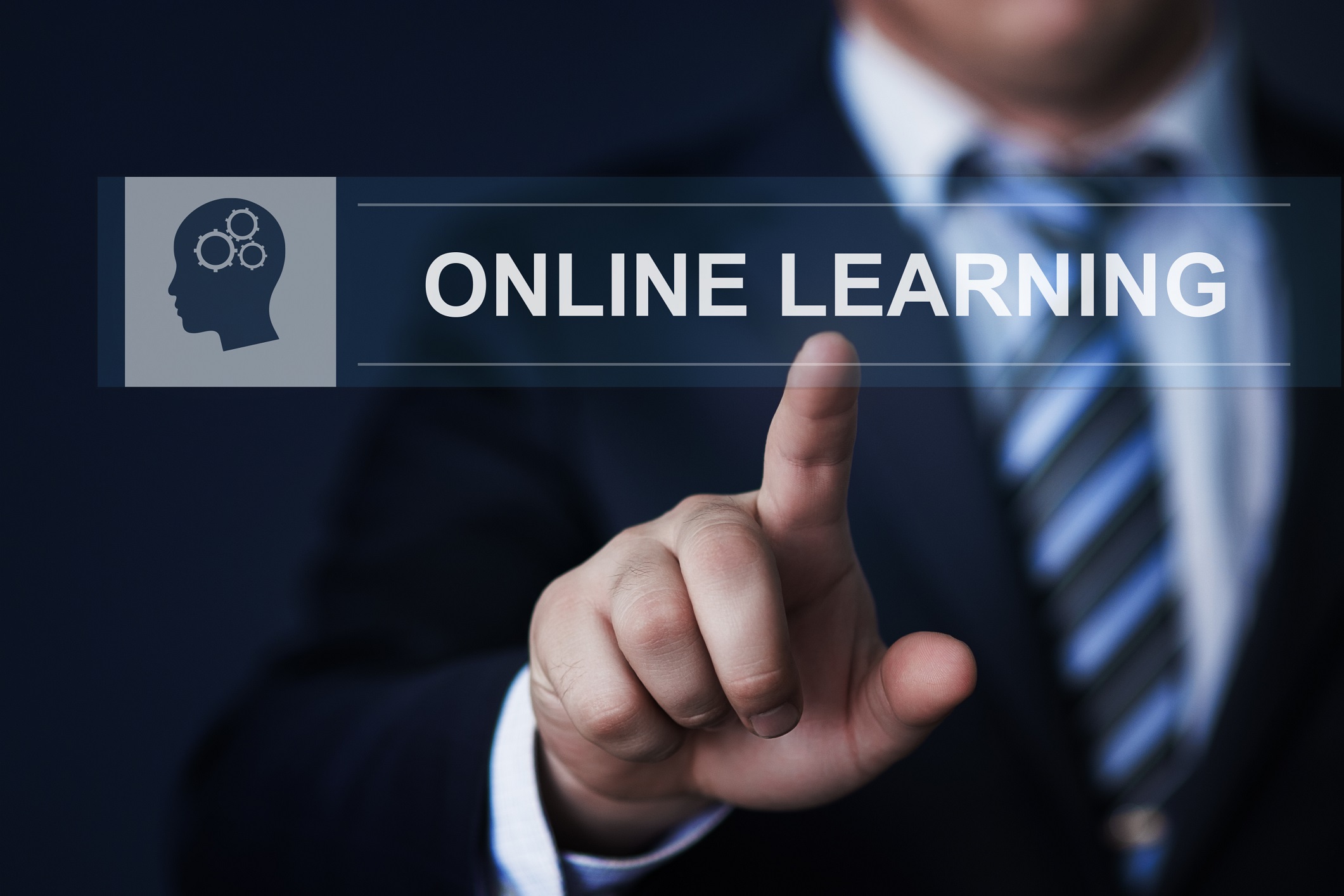 https://ekotoxtraining.com/courses/
Poison Centre Notification in European Union
More projects
About company
Contact us